Business Succession Planning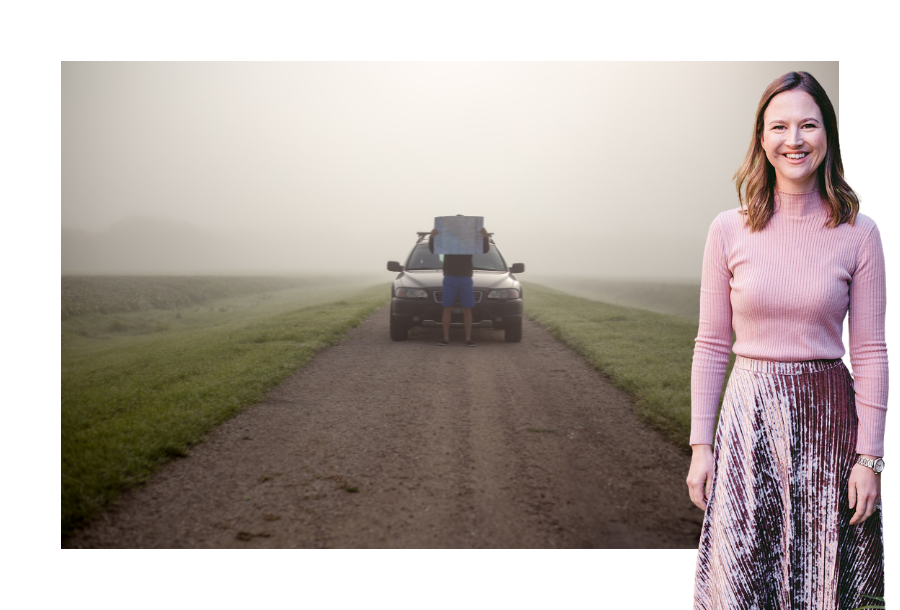 A business can understandably take up most of your focus, it's always important to keep one eye on the future!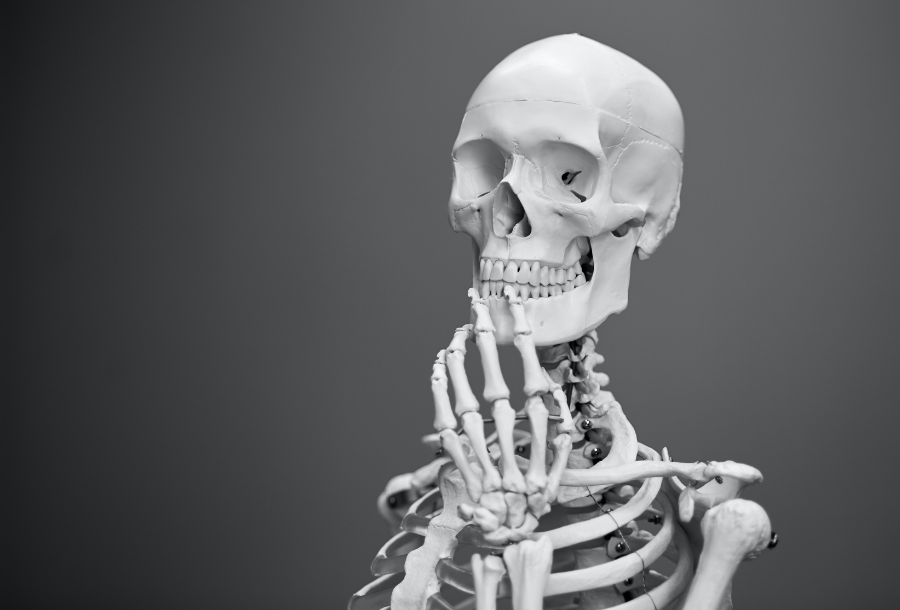 Business Health Check Written by Adam Ramage l Accounting Team Just like your physical health, your financial health and the health of your business should not be ignored.  We understand that our health can often be pushed to the background.  Is it years since you have had an "annual checkup" with your GP?  Do …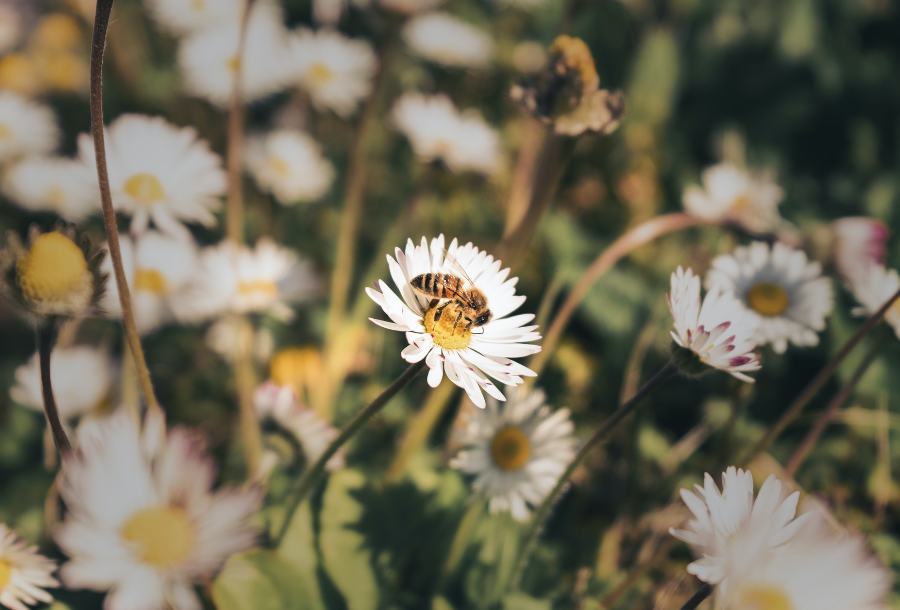 Succession Planning is not just a collection of buzzwords.  Done properly, succession planning adds value to your business, keeps stakeholders informed and allows your business to succeed beyond today.