Virtual Chief Financial Officer (CFO) + Management Reports
Make informed financial decisions in your business
If you want all the knowledge you would expect to have with a CFO on staff, we can step in with our knowledge, expertise and experience and take care of it for you with our Virtual CFO + Management Reports services, tailored exclusively for your business.
A CFO is a finance expert who can help you keep on top of your business finances, and when done well can aid your business in improving cash flow and profitability.  A virtual CFO does everything you need without having to be on site or on the payroll.
This is ideal for businesses that need regular reports whether weekly or monthly, to help them make real-time decisions on their own or in consultation with us.
Benefits of a virtual CFO
Our virtual CFO + Management Reports services takes care of:
Payroll + Payroll Tax if applicable
Portable Long Service Leave
Superannuation Payment Obligations
Business Activity Statement (BAS) Lodgement
Income Tax Lodgement if applicable
Management Reporting
Invoicing
Bookkeeping
If you would like to know more about how to have the ability to make informed financial decisions quickly in your business download our free guide on Virtual CFO + Management Reports to be in charge of powerful decisions.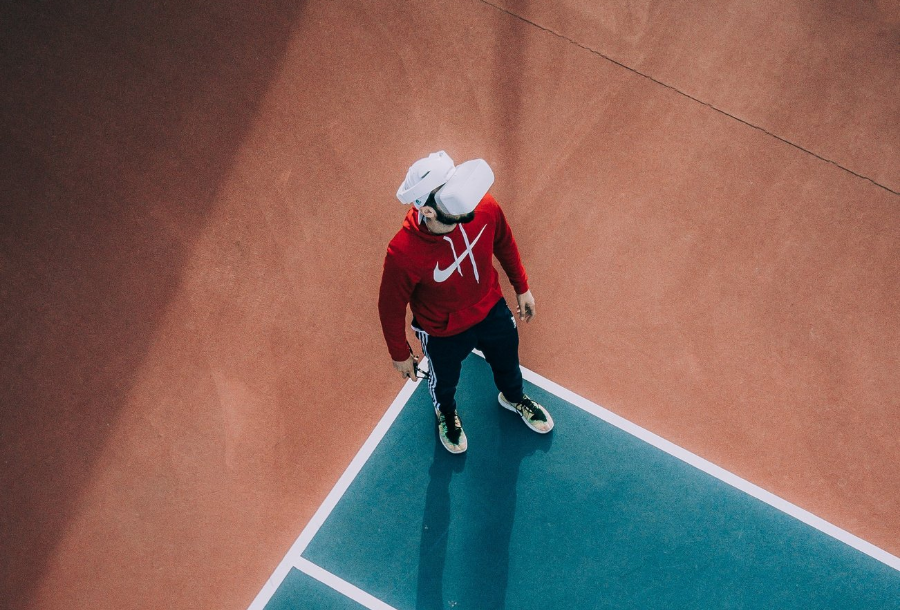 The Virtual CFO provides some of the services provided by a CFO, and the ability to provide the rest of the services when necessary or...