Category: Business Structures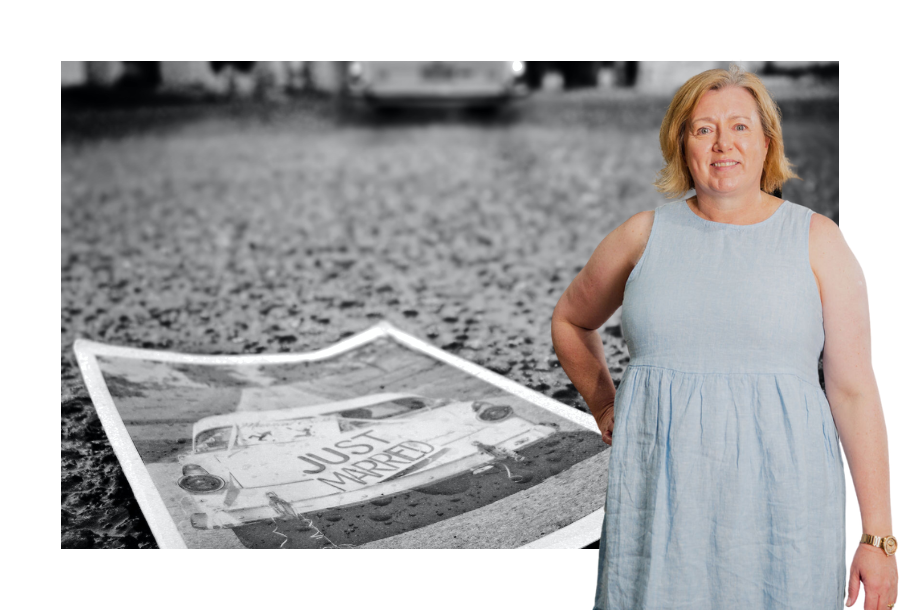 Many people use a family trust for their business or investments, however, often don't really understand what they are or how they work....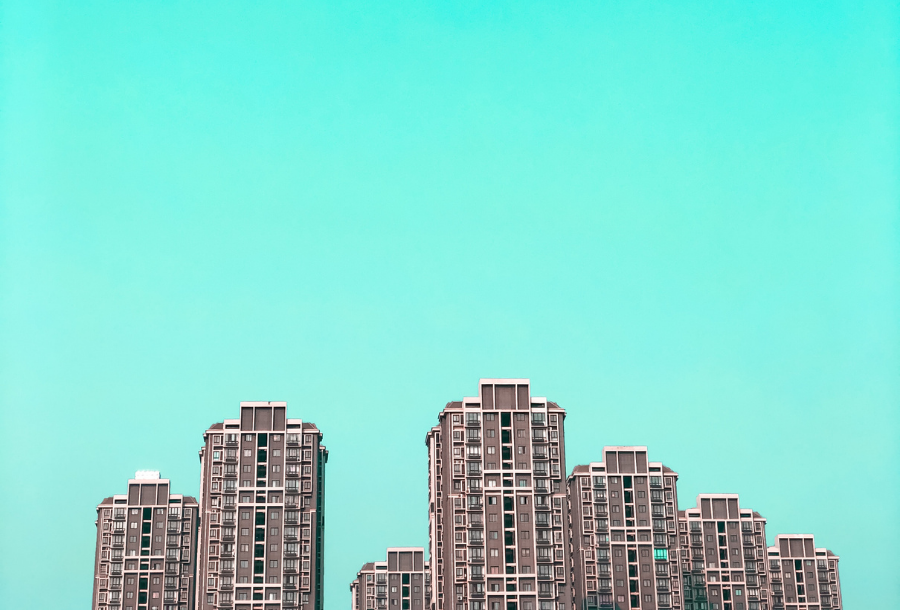 Your choice of structure will depend on the size and type of business and also how you want to run it.  Each structure may have...